The COLOR COMPETENCE CENTER
combines the best of all areas
Finished colored plastics (ROMIRA), masterbatches in granular form (ROWA Masterbatch), liquid colors (ROWASOL) or very finely dispersed pigment preparations (ROWA Lack).
As a result, you can rest assured that are getting exactly the product that is perfect for your production and application, which ensures optimum color and consistency.
Of course, it can always be replicated exactly: from automotive colors to transparent ones and all the way to matt colors. A great variety of color systems are available. These include RAL, NCS and Pantone systems, among others. With the aid of state-of-the-art data communication, customers can obtain a customized color setting with electronic targets even without a visual original, so that you can start much faster with the desired color setting and a tailor-made color concentrate or compounds are available.
With the following example of a development process of a color setting for your (sample) material at ROMIRA GmbH you can see the technical competence and high quality requirements that are the basis of our work:
CUSTOMER PREFERENCE
An employee of our internal sales department takes the order for the new color setting. After that a laboratory order will be placed, in consultation with field services and the customer.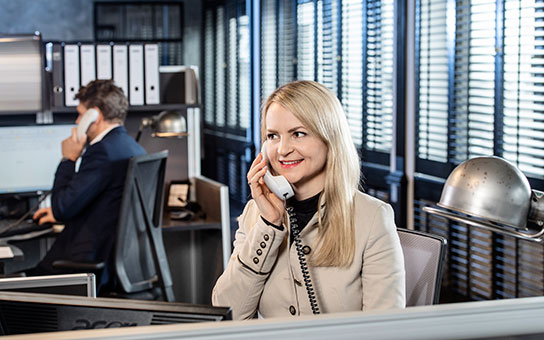 FEASIBILITY CHECK
The customer sample is inspected visually, and the feasibility of the desired requirements is looked into.
PLANNING THE COLOR SETTING
At the same time as the necessary material components for the realisation of the job are ordered, a date is fixed for completion.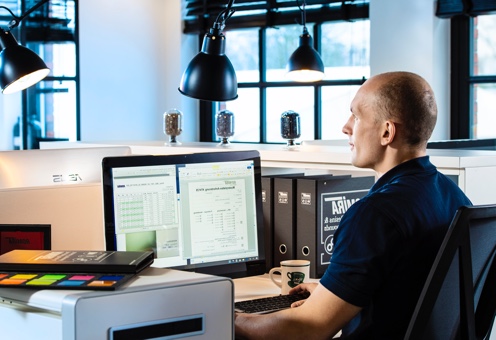 PERFORMING COLOR ADJUSTMENT
Our colorist, who is responsible for the color development, assesses the color in the light of the sample tiles made from the extruded material.
EVALUATING SAMPLE COLOR PLATES
The color is assessed using state-of-the-art measurement technology, such as a Konica-Minolta spectrophotometer, and of course visually. If the customer wishes, we are happy to evaluate the results in conjunction with our Color Competence Center. This gives us the possibility of a direct exchange of views on the fine tuning, with immediate modifications if necessary.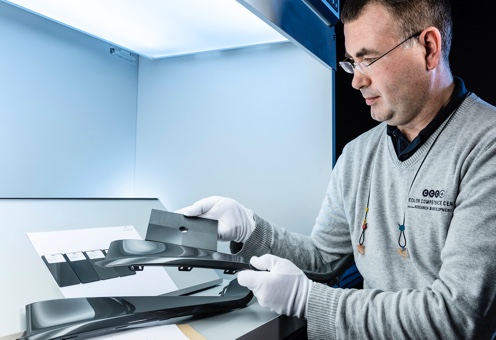 CHECKING
As a next step, the mechanical and optical properties of the material will be tested with the help of ultra-modern equipment, in the light of current norms, and depending on the product requirements and the customer's priorities. (These tests cover such aspects as the melt flow index, tensile and bending strength, impact resistance, thermoplastic workability and weathering properties).
PRODUCTION OF MASTER BATCH
As soon as the development is finished the customer will be provided with the ordered sample.
COLOR MATCHING
The sample will be tested by the customer for his application and signed off.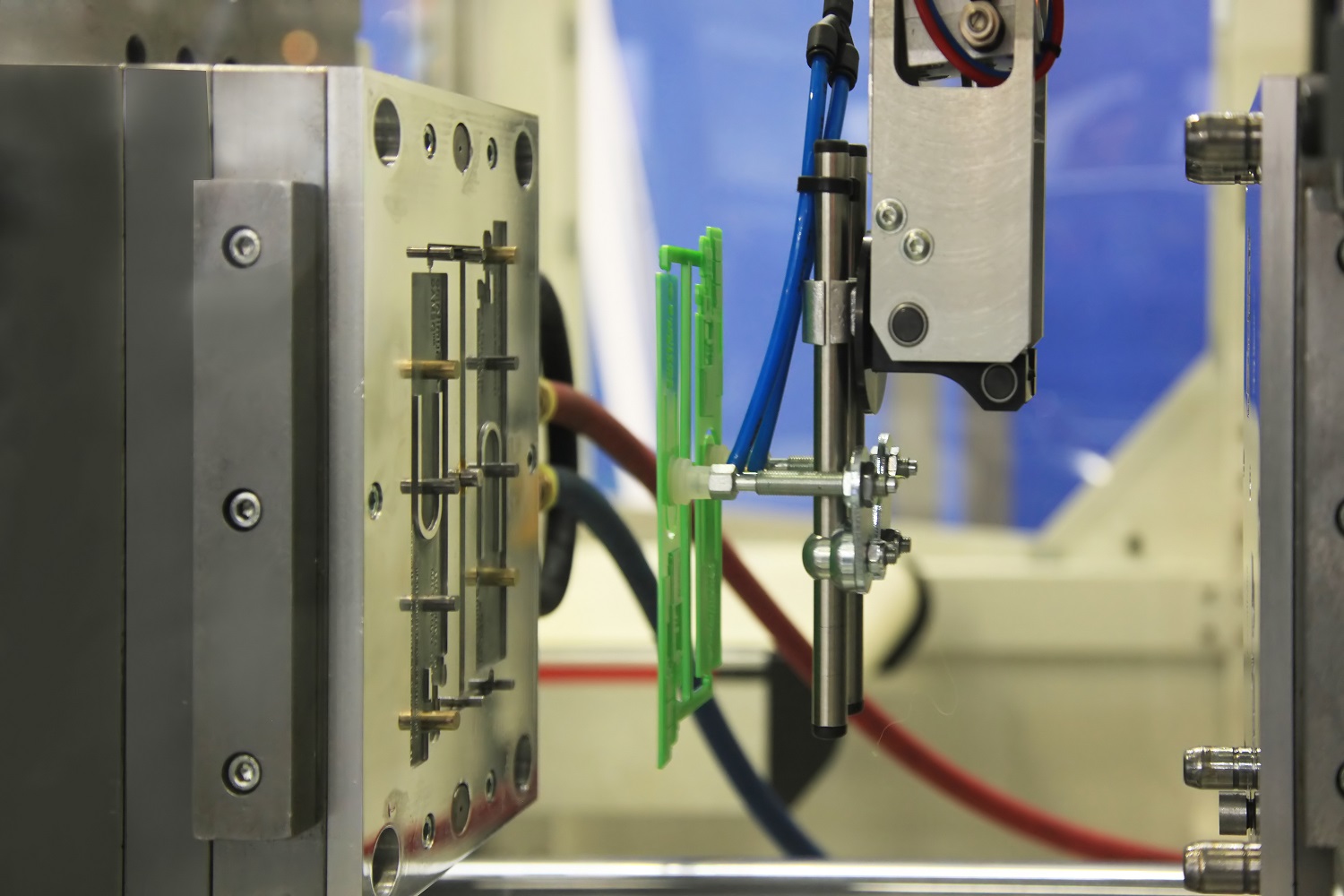 To the sales office or to the sales representative.